A student and young professional network
dedicated to a Political Science based analysis of contemporary China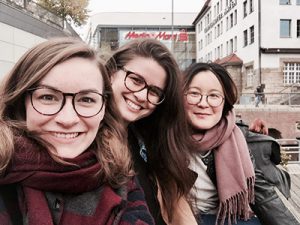 Mapping China e.V. is only possible because of the dedication of its members and supporters – we would be happy to have you join our team! No special skills are required to work with us, though we welcome experience in proof-reading, editing, graphic design, hosting of webpages and event organisation.
If you want to work with us, have an idea for a new project or want to join one of the existing teams write to us via our contact form or at info@mappingchina.org.